ILLUMINATE YOUR SPACES
Ambitious projects are our specialty
Lighting
We offer a quality service of highlighting historic monuments, contemporary buildings, parks, terraces of great restaurants, businesses, as well as public and pedestrian spaces. We will highlight the beauty of each place, while ensuring respect for the sites and their stories. We will bring your most creative and festive projects to life with our new energy-efficient products and solar lights.
Let us take part in creating the night image you plan to give to these places.
With our extensive expertise in the field, we contribute to the transformation of the image of a place through customized lighting projects.
Innovative ideas
With its wide range of lighting solutions, Accès Décor illuminates your space with innovative ideas. We are always on the lookout for new products and new lighting systems. Originality and daring are part of
our qualities.
Turnkey service
With Accès Décor, whether for purchase or rental, we take care of you from the beginning to the end of each project.
From the first meeting, through the concept, to the installation, we take care of the smallest details. Our turnkey services ensure your peace of mind.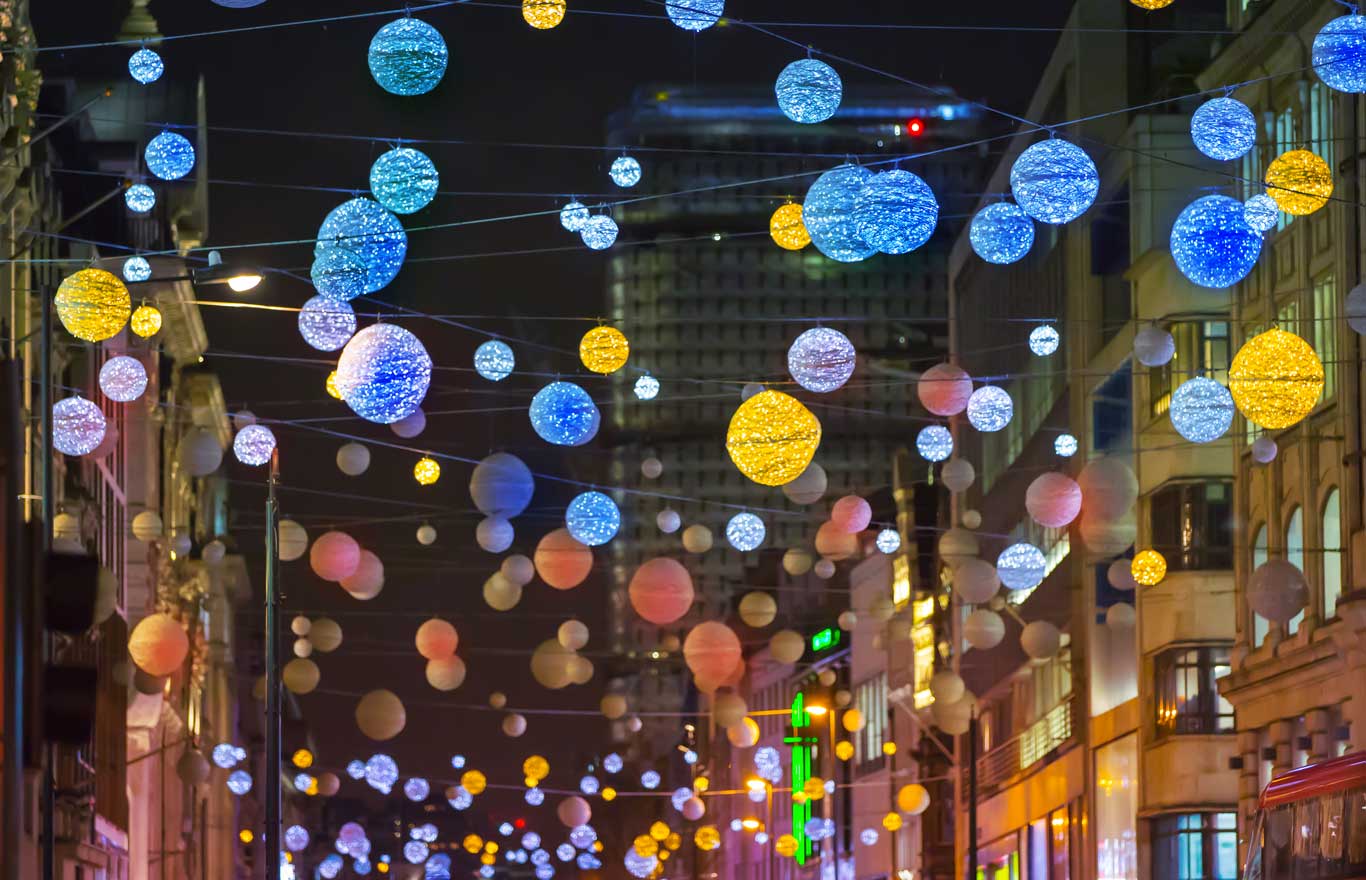 Know-how
Accès Décor ensures the development of lighting projects that will enhance your buildings, indoor and outdoor spaces, terraces, streets, parks, etc … Our various suppliers are at the forefront of technology with products always more efficient. Architectural, commercial and institutional lighting is one of our many facets.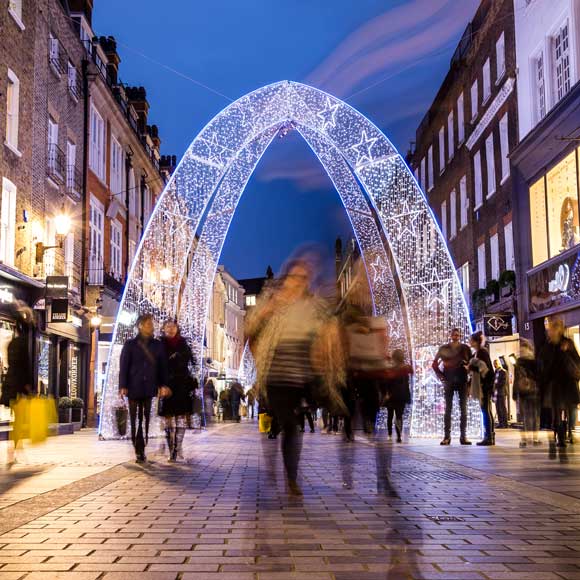 Sustainable development
We have long understood that we must respect the environment through our projects. We use energy efficient LED products with a longer life. In addition, we recycle or give a second life to most of our materials.
Proud of our 20 years of experience designing large-scale Christmas decorations, we would like to point out that all our decorations are designed and manufactured in Quebec.
We are pleased to collaborate with renowned clients such as: Montreal Airport, Archambault Group,
Aviation bomber, Destination Center ville, Saint-Denis, Mont-Royal, Masson, Sainte-Catherine, and many others, but also major real estate groups like Jayka or Oxford Properties.